Multi Risk Brokers is an approved Financial Services Provider with clients countrywide.  We are an entity that provides short-term insurance services to commercial and personal clients.
The core focus of Multi Risk Brokers is our clients.  We deliver market related insurance products with excellent service to build lifelong relationships with our clients. We are a sustainable brokerage with an excellent team of qualified, experienced and knowledgeable staff.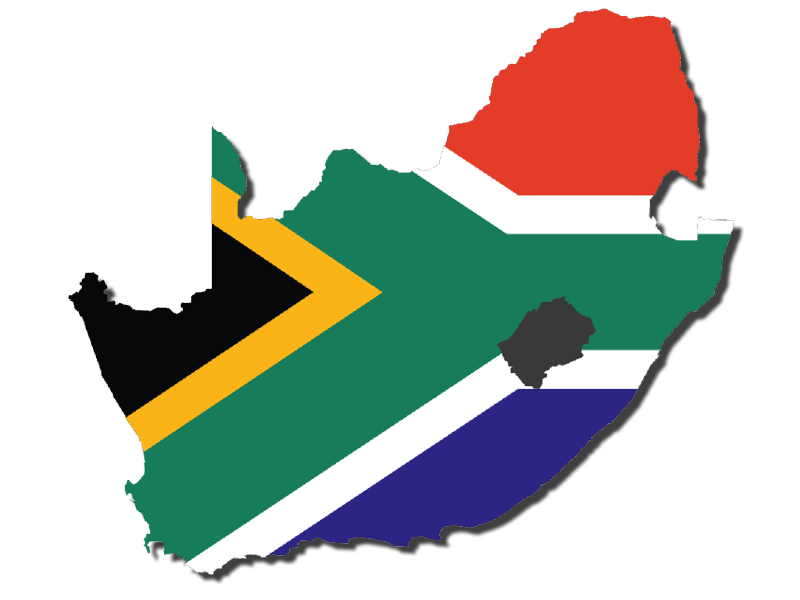 NATIONWIDE
SERVICE DELIVERY
MULTI RISK
DOMESTIC INSURANCE
Domestic Package Insurance (Home Insurance) This is a form of insurance designed for home owners and tenants. This insurance covers against damage to residential homes, as well as loss or damage to the contents of a dwelling house including your valuable items worn or carried.
MULTI RISK
COMMERCIAL INSURANCE
Coverage for businesses for protection against potential losses through unforeseen circumstances like theft, liability, property damage, and for coverage in the event of an interruption of business or injured employees.
MULTI RISK
SPECIALIZED INSURANCE
Specialized insurance is an insurance policy expressly designed to offer a guarantee of protection in the event of specific circumstances. Your business will require its own set of special insurance coverages for the risks inherent in your industry.
Available to clients 24/7/365 days a year!